You must allow cookies and JavaScript for a proper shopping experience.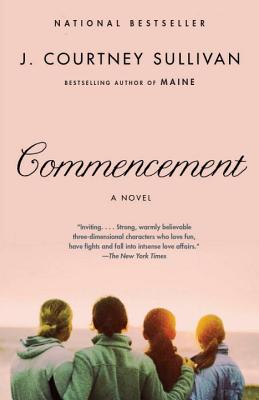 Price: $3.00
Publisher: Vintage : May 2010
Seller ID: 648311
ISBN-13: 9780307454966
Binding: Trade
Condition: Used - Like New
---
The bestselling author of Maine brings us a sparkling tale of friendship and a fascinating portrait of the first generation of women who have all the opportunities in the world, but no clear idea about what to choose. Assigned to the same dorm their first year at Smith College, Celia, Bree, Sally, and April couldn't have less in common. Celia, a lapsed Catholic, arrives with a bottle of vodka in her suitcase; beautiful Bree pines for the fianc she left behind in Savannah; Sally, preppy and obsessively neat, is reeling from the loss of her mother; and April, a radical, redheaded feminist weari...
View More...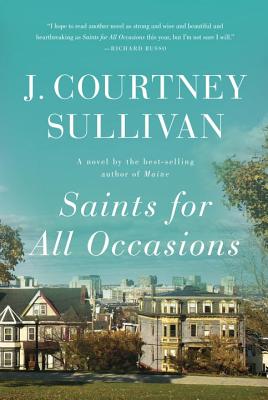 Price: $4.00
Publisher: Knopf : June 2017
Seller ID: 607527
ISBN-13: 9780307959577
Binding: Hardcover
Condition: Used - Like New
---
A NATIONAL BESTSELLER A New York Times Critics' Top Book of 2017 This year's best book about family. --Ron Charles, The Washington Post A sweeping, unforgettable novel from The New York Times best-selling author of Maine, about the hope, sacrifice, and love between two sisters and the secret that drives them apart. Nora and Theresa Flynn are twenty-one and seventeen when they leave their small village in Ireland and journey to America. Nora is the responsible sister; she's shy and serious and engaged to a man she isn't sure that she loves. Theresa is gregarious; she is thrilled by their new l...
View More...